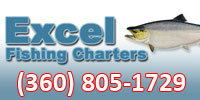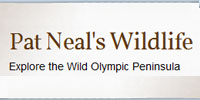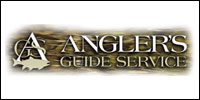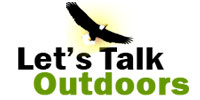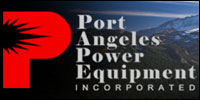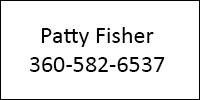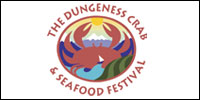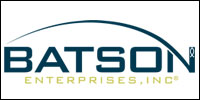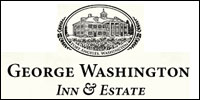 ----------------------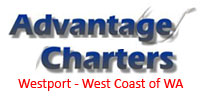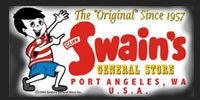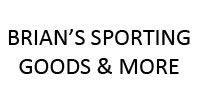 Your Logo Here
Become A Sponsor!
Puget Sound Anglers
North Olympic Peninsula Chapter
---
Welcome to the website for the North Olympic Peninsula chapter of the Puget Sound Anglers.
We are dedicated to preserving quality fisheries. We believe that our fisheries resources can be restored to what they should be with sound science and appropriate management techniques.
Our Fishing Club Sponsors
Our fishing club is privileged to have the support of many fine sponsors. They help us achieve our club goals with their financial support and contributions.
Club Fishing Reports
Our club fishing reports will tell you who's catching what, when and where!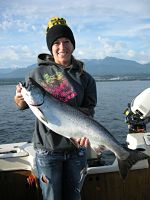 We meet monthly, the 3rd Thursday, to share fishing information and to hear from professional biologists, guides and local experts on topics pertinent to the Olympic Peninsula.
Recent topics have included: the Elwha damn removal, techniques for fishing for halibut and Bottomfish/Rockfish identification. We have a raffle at each meeting ($1.00 tickets) for fishing gear like lures, tools and rods.
It's a great way to add to your tackle box and as everyone knows, "you can never have too much tackle". See below for meeting details.
Interested in
Great Places to Fish
? You can find
Great Places to Fish
photos taken by our members throughout this website and on the Reports page.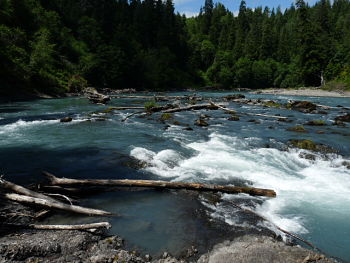 Great Places to Fish: The Hoh River above the Oxbow Campground boat ramp. Photo by Sherry Anderson
FUTURE PROGRAM SPEAKERS
October 15, 2015
Rep. Kevin Van De Wege
November 19
John Beath-Winter Blackmouth Tips and Techniques
December 17
Mozelle Manes will present "A Taste of Southeast Alaska" and two short films entitled "The Bush Pilots" and "A Fish Story". She will also talk about her experiences guiding visitors to observe bears outside Ketchikan, Alaska at Herring Cove.
January 21, 2016
Robert Kratzer, Angler's Guide Service, Forks. Fishing the West End Rivers, techniques and places to fish.
February 20
Annual Fundraiser, Live & Silent Auctions and Spaghetti Dinner, Sunland Golf and Country Club. Tickets available at: sherryandangu@olypen.com
March 17
PSA-NOPC hosts WDFW North of Falcon Meeting
April 21
John Beath to present his popular Halibut fishing seminar.

May 19
WDFW Police will provide an overview of natural resource law enforcement capabilities and challenges. Presenters will also highlight trends, such as the illicit shellfish trade. Staff will be prepared to answer questions related to fishing regulations and tolerances.
May 21
Annual Kid's Fishing Day at Carrie Blake Park. Rods and bait provided. Pond open from 8am to 2pm. Free fishing for kids 14 and younger. Two fish limit. Volunteers will clean and ice fish for take home.
June 16
July 21
August 18
WDFW Commissioners
Sept 15
Bill Roberds, underwater video photographer, will share his presentation on what's under the surface of Ediz Hook. This presentation was developed in reaction to the new Navy pier.
Oct 20
Nov 17
Dec 15
Pat Neal