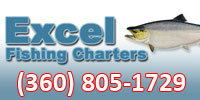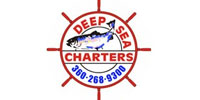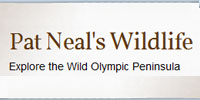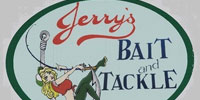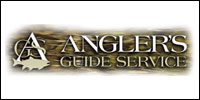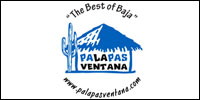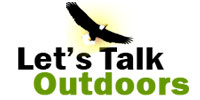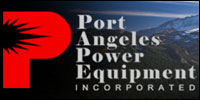 ----------------------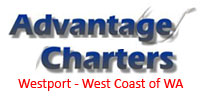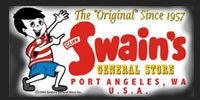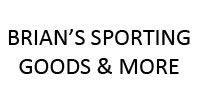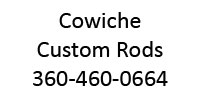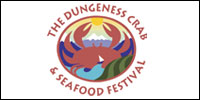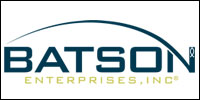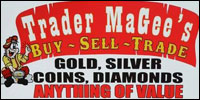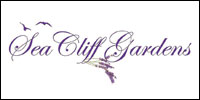 Your Logo Here
Become A Sponsor!
Puget Sound Anglers
North Olympic Peninsula Chapter
---
Welcome to the website for the North Olympic Peninsula chapter of the Puget Sound Anglers.
We are dedicated to preserving quality fisheries. We believe that our fisheries resources can be restored to what they should be with sound science and appropriate management techniques.
Thank you, Sponsor! Click on the banner below to learn more about this sponsor.
Our Fishing Club Sponsors
Our fishing club is privileged to have the support of many fine sponsors. They help us achieve our club goals with their financial support and contributions.
Club Fishing Reports
Our club fishing reports will tell you who's catching what, when and where!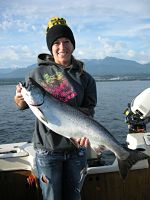 We meet monthly, the 3rd Thursday, to share fishing information and to hear from professional biologists, guides and local experts on topics pertinent to the Olympic Peninsula.
Recent topics have included: the Elwha damn removal, techniques for fishing for halibut and Bottomfish/Rockfish identification. We have a raffle at each meeting ($1.00 tickets) for fishing gear like lures, tools and rods.
It's a great way to add to your tackle box and as everyone knows, "you can never have too much tackle". See below for meeting details.
Interested in
Great Places to Fish
? You can find
Great Places to Fish
photos taken by our members throughout this website and on the Reports page.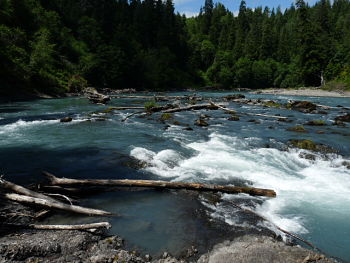 Great Places to Fish: The Hoh River above the Oxbow Campground boat ramp. Photo by Sherry Anderson
FUTURE PROGRAM SPEAKERS
December 18
Bob Kratzer, owner of Angler's Guide Service & representative of Northwest Olympic Peninsula Sportfishing Coalition: Hatchery and Wild: The future of Pacific Northwest salmon and steelhead
January 15
Joan Drinkwin of N.W. Straits Foundation will speak on "Ghost pots of Puget Sound"
February 21
PSA Fundraiser at Sunland Clubhouse-Members and friends of members welcome 5-8pm
March 19
North of Falcon Meeting 6pm
April 16
John Beath, PSA member and fish guru will speak on "Successful Halibut Fishing"
May 16
Kid's Fishing Day at Carrie Blake Park
May 21
Brian Edmiston, PSA Member will speak on boating safety SAR activities
June 18
Walt Blenderman, PSA member, will speak on Salt water salmon fishing how to's
July 16
Bob Keck and Dave DeWald will present use of current, tide and weather information to enhance angling success
August 20
Joe Peterson and Norm Baker talking about the Makah chi'bod hook for halibut fishing
September 17
Larry Bennett-WDFW
October 15
Rep. Kevin Van De Wege
November 19
John Beath-Winter Blackmouth Tips and Techniques
December 17
PSA hosts Washington Wildlife Commission and WDFW Staff- "Open Community Discussion" about ways to improve recreational opportunities here on the NOP.