Basic Information
North Olympic Peninsula Chapter
Our mission is to organize and fund educational events and learning that promotes stewardship, conservation, camaraderie, safety and enjoyment of local fisheries by fund raising and conservative investment of club funds.
General Membership meeting: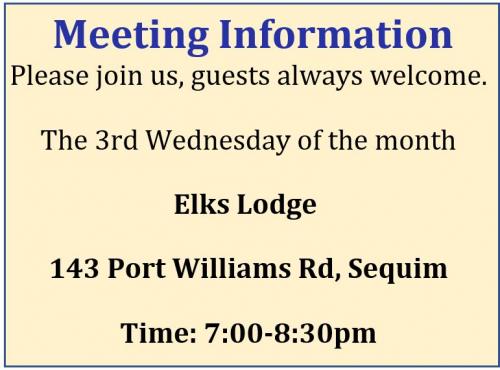 Board meeting: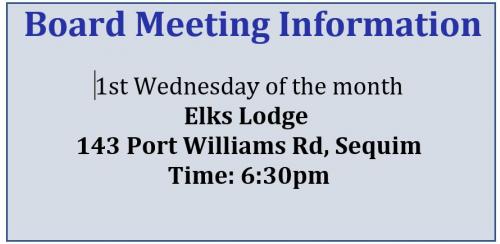 Mailing Address:
North Olympic PSA
PO Box 2726
Sequim, Wa. 98382
Email:
webmaster@psanopc.org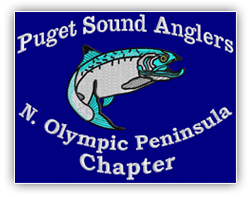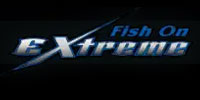 Platinum Sponsors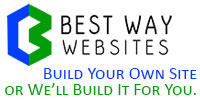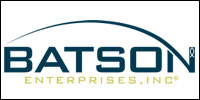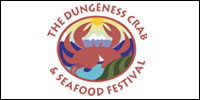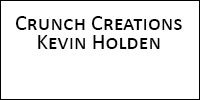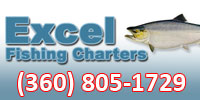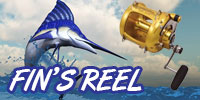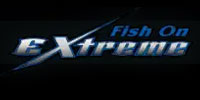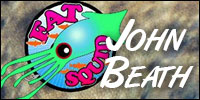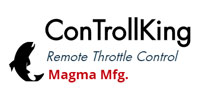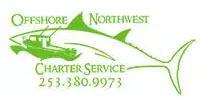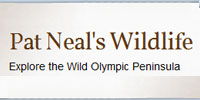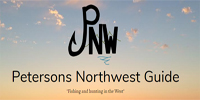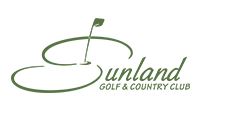 Gold Sponsors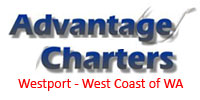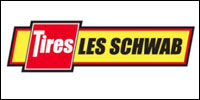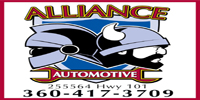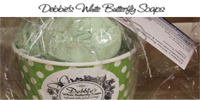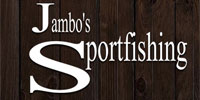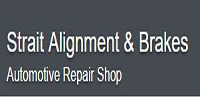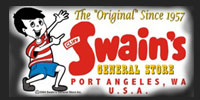 Your Logo Here
Become A Sponsor!