Wally Pohlod Memorial Scholarship
In 2010, Karl Pohlod established an endowment fund in tribute to his late father, Wally. The Peninsula College Foundation assists the Chapter in screening and selection of an individual studying full time at Peninsula College in wildlife, wildlife management or a closely related field to be the recipient of this scholarship.
The annual award is to be applied to tuition and books.

Recipients:
2018
Cassandra Middlestead (Port Angeles High School)


2017
Rylee Phillips (Peninsula College)
Tori Phillips (Sequim High School)
Caleb Joslin (Port Angeles High School)
2016
Emily Larson (Sequim High School)
2016 Fawn Gables (Peninsula College)
2015 Bradlee Ward (Peninsula College)
2014
Tristan Isett
2013
Samuel Davies


2012
Jennifer Murphy


2011
Rachel Hardy
2010
Anneliese Russell
We are a 501c (3) charity. Your tax deductible donation can be made to:
PSA-North Olympic Peninsula Chapter
PO Box 2627
Sequim, WA 98382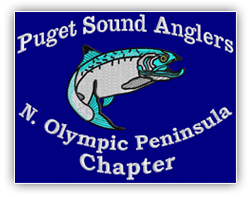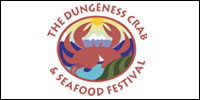 Platinum Sponsors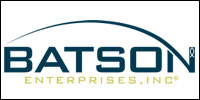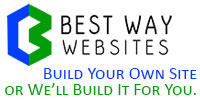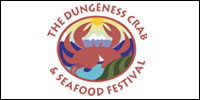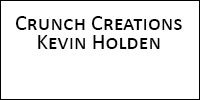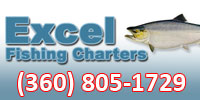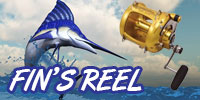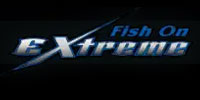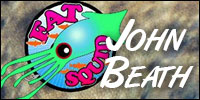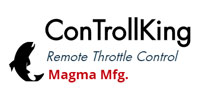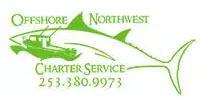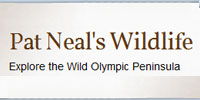 Gold Sponsors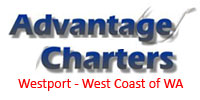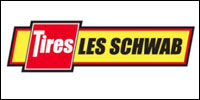 Your Logo Here
Become A Sponsor!