John Beath Enterprises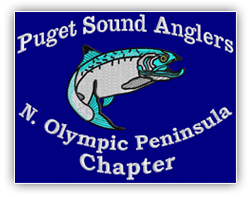 To describe John Beath as "all things fishing related" would be pretty accurate.
John is both a PSANOPC club member and an internationally recognized writer, radio personality, blogger, fishing lure designer/manufacturer, website owner (he owns 50+) and, of course, fisherman.
A portion of his biography below shows the range of his talents and interests. If you have a fishing question, John probably has the answer!
Check out the links below and follow him on Facebook: www.facebook.com/john.beath.1
Numerous national & regional awards for magazine writing, newspaper writing & radio broadcasts.
Five years as a syndicated talk radio host.
18 years as Pacific Northwest editor & columnist for Western Outdoors Magazine.
Author of more than 500 magazine & newspaper articles.
Over 150 magazine cover photos published.
Past president of the Outdoor Writers Association of America.
Earned U.S. Coast Guard Master's License.
Earned Private Pilot's License.
Captain of the JIL, 32-foot sport fishing boat at Whaler's Cove Lodge, Angoon Alaska
Owner of www.halibut.net
Owner/Editor of Go Fish Magazine
Writes several blogs including:

Owner of SquidPro Tackle
Designer of FAT Squids & Brite Bite halibut fishing tackle
Owner of 50 + websites & 20+ online stores

Platinum Sponsors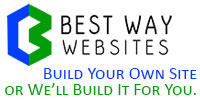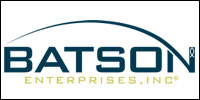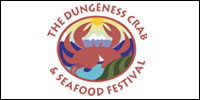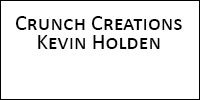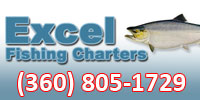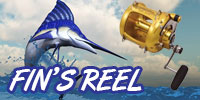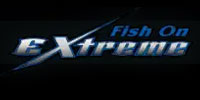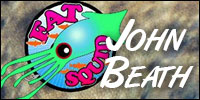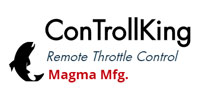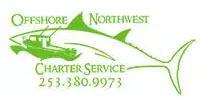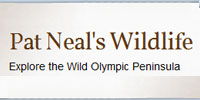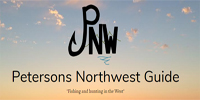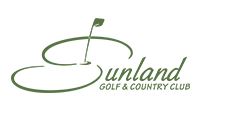 Gold Sponsors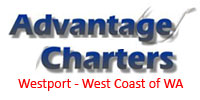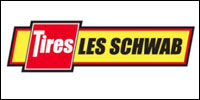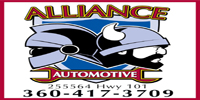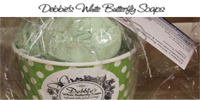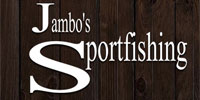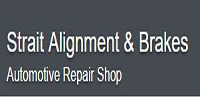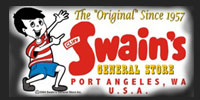 Your Logo Here
Become A Sponsor!