Best Way Websites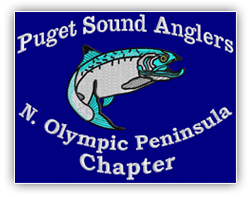 Best Way Websites
Welcome to BestWay Websites, home of no-nonsense website development and marketing programs for small business owners.
Whether you are preparing to develop your first website or wanting to improve an existing one, Best Way Websites has programs that will help you win on the world wide web.
Best Way Websites is part of the Local Website Experts group, a licensee of the [link="https://use.bestwaywebsites.com/"]pajezy[/link] website development software and content management system.
We truly specialize in creating attractive, functional and affordable website design, development and internet marketing solutions for small business owners - just like you.
Give us a Chance to Earn Your Trust
We offer free learning resources, free consultations and the most incredible FREE and Custom Website Demonstrations without obligation. You can see some of our work by visiting our portfolio, but we've got something far better than a portfolio!
Let us Show You What We can Do For You FREE
Just complete this form to request a free, custom website demonstration and we'll create a site for you to see for FREE. If you like it, and it is within your budget, you may purchase it. If you don't like it, then you are not obligated. If you like it, but can't afford it, we offer Easy Payment Plans, too!
We are Safeguarding Your Privacy
Complete Free Demo Form Here
Website Design & Development: Form & Function
We create attractive and affordable websites that really work for our clients with construction starting at just $99. Our websites are lean and clean, fully compliant HTML with .php file extensions.
The look and feel and consistency of our sites from page to page is controlled by external style sheets (CSS). Our sites are developed with the proprietary pajezy program (we are authorized licensees) and result in clean and professional looking websites.

Platinum Sponsors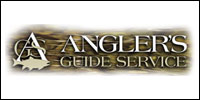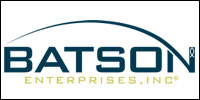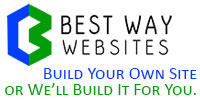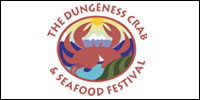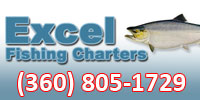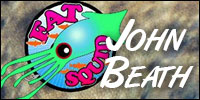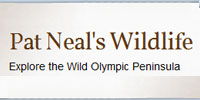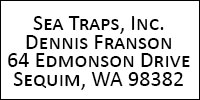 Gold Sponsors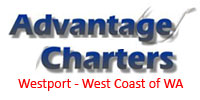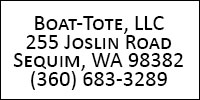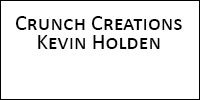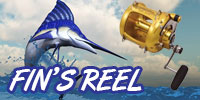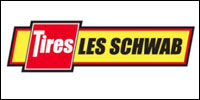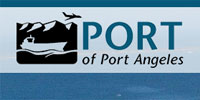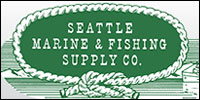 Your Logo Here
Become A Sponsor!