Puget Sound Anglers North Olympic Peninsula Chapter
Welcome to the website for the North Olympic Peninsula chapter of the Puget Sound Anglers. We are dedicated to preserving quality fisheries. We believe that our fisheries resources can be restored to what they should be with sound science and appropriate management techniques.
Please add these sponsors to home page rotating banner, and side rotating banner. Images are attached or already in our library.
Fish on Extreme
Crunch Creations
Finsreel
Control King
Offshore Northwest
Peterson's Northwest
Sunland Golf and Country Club
Add these to Platinum Sponsors on side banner
Peterson's Northwest
Sunland Golf and Country Club
Add these to Gold Sponsors on side banner
Alliance Automotive
Debbie's White Butterfly Soaps
Jambo's Sport Fishing
Strait Alignment and Brakes
Swain's General Store
The Wood Connection
Our Fishing Club Sponsors
Our fishing club is privileged to have the support of many fine sponsors. They help us achieve our club goals with their financial support and contributions.
FUTURE PROGRAM SPEAKERS
September 20
CCA - Coastal Conservation Association
October 18
Ward Norden on sportsmen's opportunities in the Pacific Northwest.
November 15
Lorenz Sollmann who will talk about invasive green crabs
December 20
James Beasley, local tackle manufacturer of Wicked Lures
We meet monthly, the 3rd Thursday, to share fishing information and to hear from professional biologists, guides and local experts on topics pertinent to the Olympic Peninsula.
Our meeting place is: Trinity Methodist Church 100 S. Blake Ave. in Sequim from 6:30-8pm.
Recent topics have included: the Elwha dam removal, techniques for fishing for halibut and Bottomfish/Rockfish identification. We have a raffle at each meeting ($1.00 tickets) for fishing gear like lures, tools and rods.
It's a great way to add to your tackle box and as everyone knows, "you can never have too much tackle". See below for meeting details.
Interested in Great Places to Fish? You can find Great Places to Fish photos taken by our members throughout this website.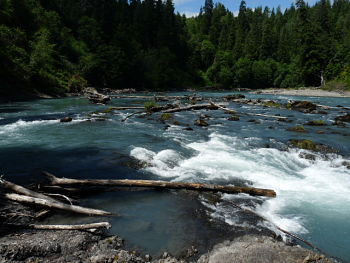 Great Places to Fish: The Hoh River above the Oxbow Campground boat ramp. Photo by Sherry Anderson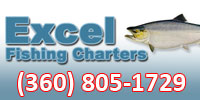 Platinum Sponsors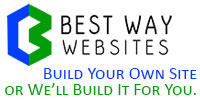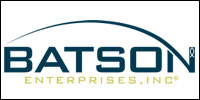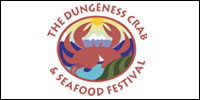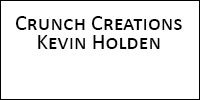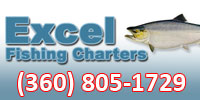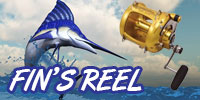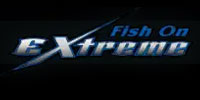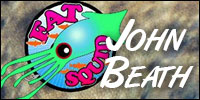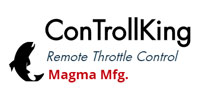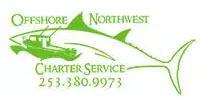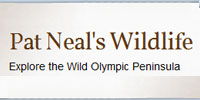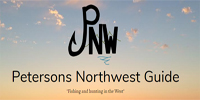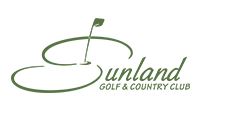 Gold Sponsors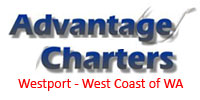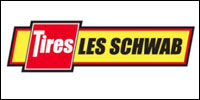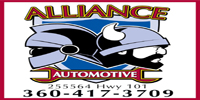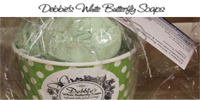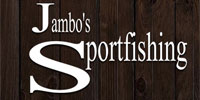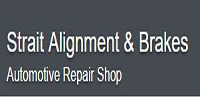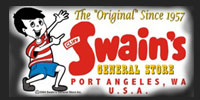 Your Logo Here
Become A Sponsor!