Salmon in the Classroom
Puget Sound Anglers teams with
Dungeness River Audubon on Salmon in the Classroom
The club has sponsored this educational program for many years. The program helps to educate young people about the life cycle of our native salmon and the role they play in the river ecosystem.
A refrigerated 50 gallon aquarium tank, donated by the club, is the incubator for Coho salmon eggs that are supplied by the Hurd Creek fish hatchery. The fertilized eggs, some 300-400 or them, arrive in February. River Center staff monitor and maintain the tank as the eggs mature.
The water temperature must remain at 48 degrees and the tank requires some periodic cleaning. The fish hatch in March and are ready for release in late May. While the fry are growing to release size, students visiting the Center on field trips get to feed the fry.
The River Center invites local 6th graders to assist in the release into the Dungeness River. Each student gets a paper cup with one fry. They are asked to name their fish and the baby fish is released into the river.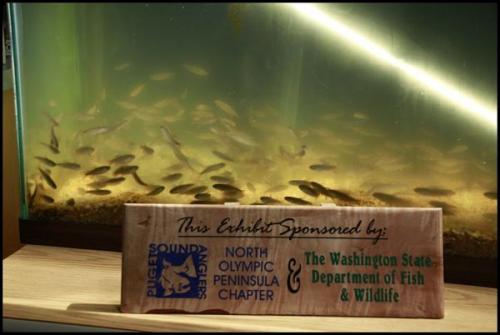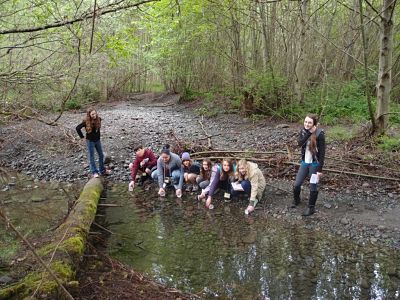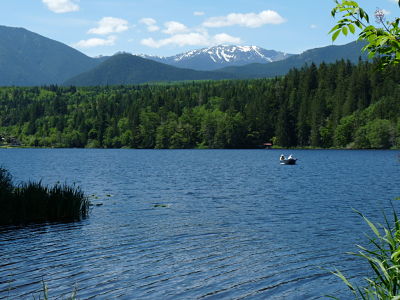 Great Places to Fish: Lake Leyland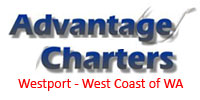 Platinum Sponsors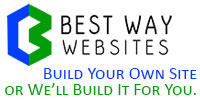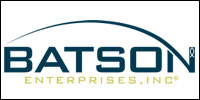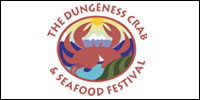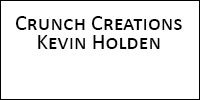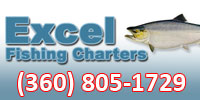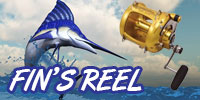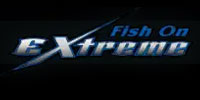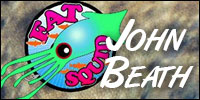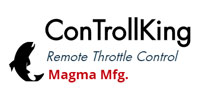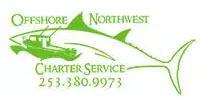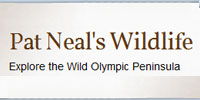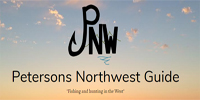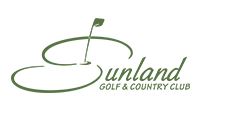 Gold Sponsors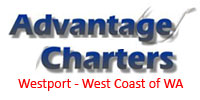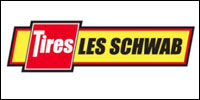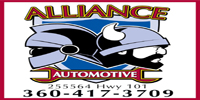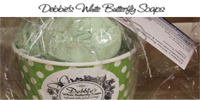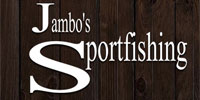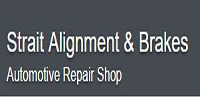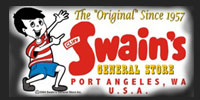 Your Logo Here
Become A Sponsor!